Padded walls, y'all.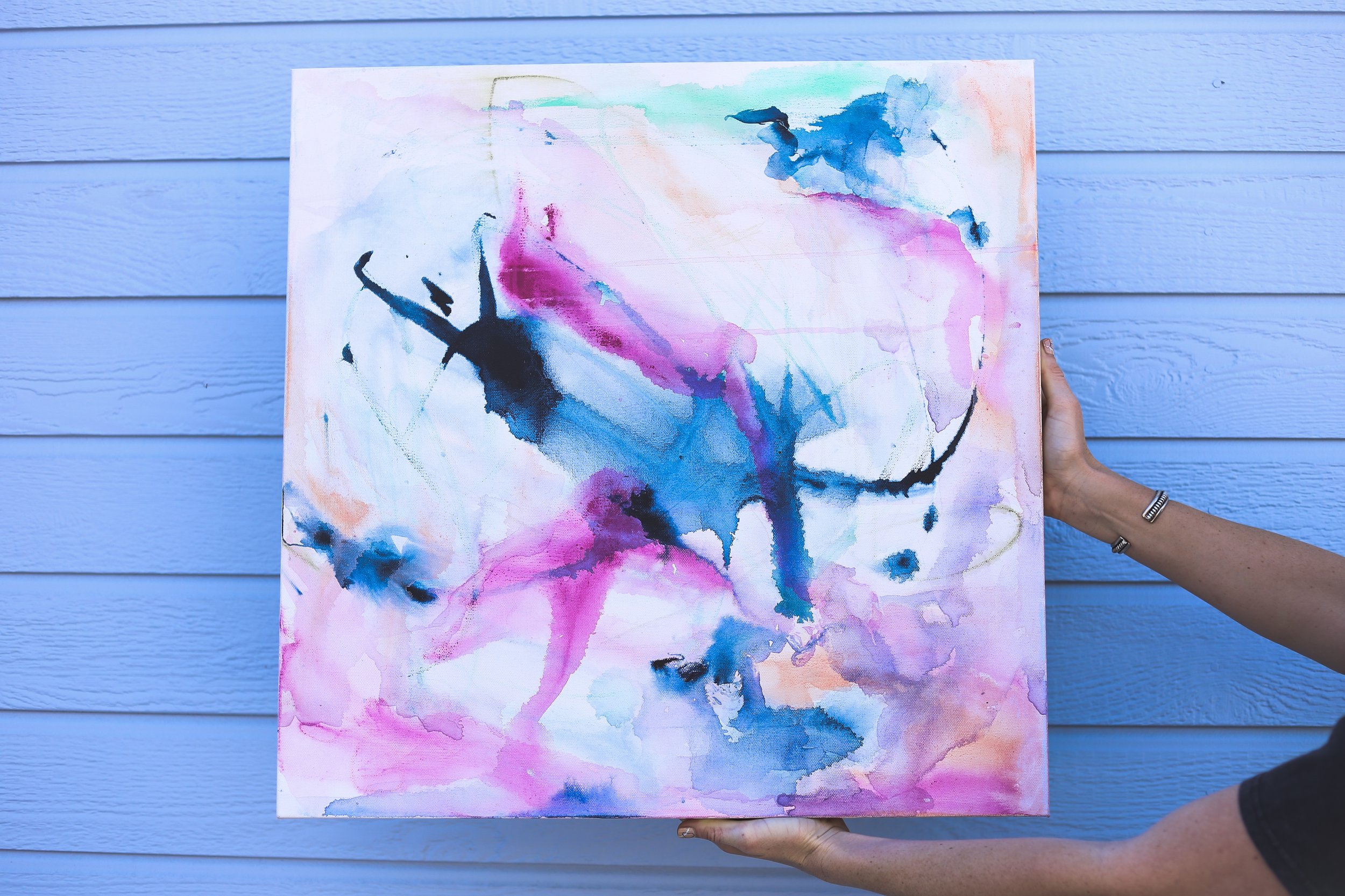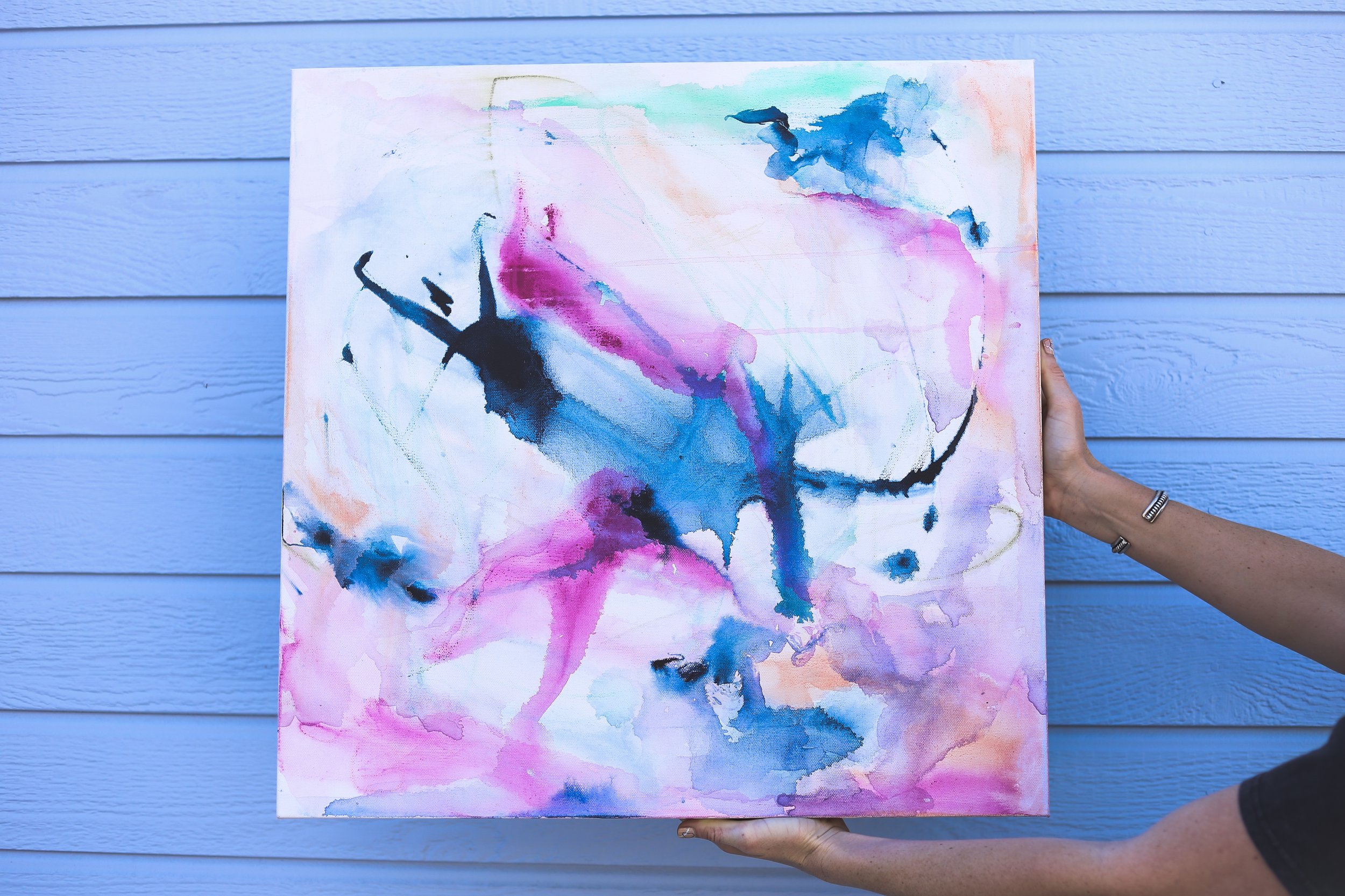 Padded walls, y'all.
Acrylic, ink, pastels, gouache original on canvas

24" x 24" x 1.5"

2018

Photo by: Alyssa Mopia
All shipping is handled with our local warehouse, Navis. Please contact them directly for shipping quotes & inventory information. If you are interested in multiple pieces, please inquire for bundled crates & boxes. We no longer ship anything directly from our studio and are thankful for good local business owners like Camil to outsource this portion of our business to.
Navis Pack & Ship
3760 Riley St
San Diego, CA 92110
Phone: (619) 677-2676